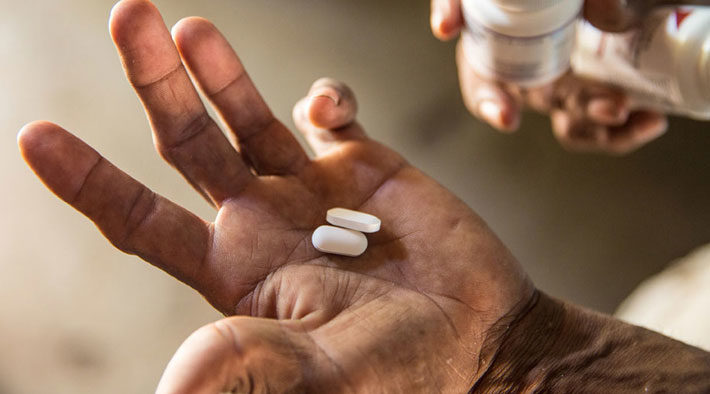 Making HIV treatment affordable in middle-income countries.
Challenges
Many initiatives that increase access to medicines are only available to lower-income countries. Some middle-income countries pay excessively high prices for antiretroviral medicines because they are excluded from these initiatives. Unmerited patents also contribute to the problem.
Solutions
The project aims to enable generic competition by removing patent barriers in four middle-income countries: Argentina, Brazil, Thailand and Ukraine. It does so by challenging low quality, secondary patents.
The impact achieved
The project increased access to more affordable antiretroviral drugs for Argentina, Thailand, Brazil and Ukraine.
---