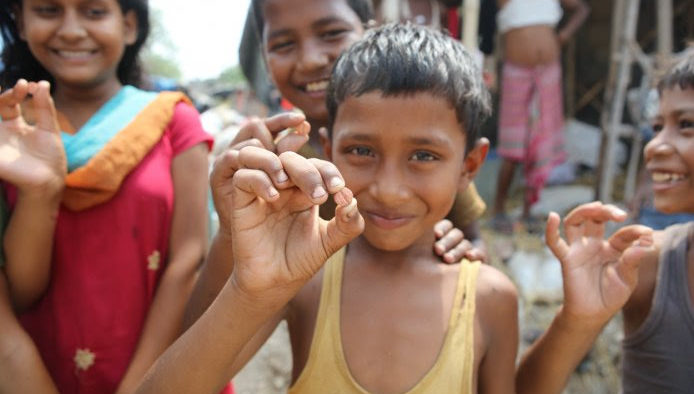 Creating a market for child-friendly tuberculosis (TB) medicines.
Challenges
Although paediatric TB accounts for about 10 percent of TB cases, child-friendly TB treatment and diagnostics are largely neglected by the market.
Solutions
The project aimed to create a market for child-friendly TB drugs by increasing the number of manufacturers and stimulating competition between them to bring the price of the drugs down.
Impact achieved
The project stimulated international interest in the treatment of children and encouraged national TB programmes to establish treatment guidelines and paediatric programmes.
Twenty-three out of 61 Unitaid-supported countries adopted new guidelines, thus improving rational use of paediatric medicines.
The project delivered 526,508 curative patient treatments and 776,980 prophylactic treatments to 14 of the 22 high-burden countries. It also helped increase the supply of quality-assured medicines, while maintaining prices within an acceptable range despite the paediatric TB drug market's low-value, low-demand and limited supplier interest.
---