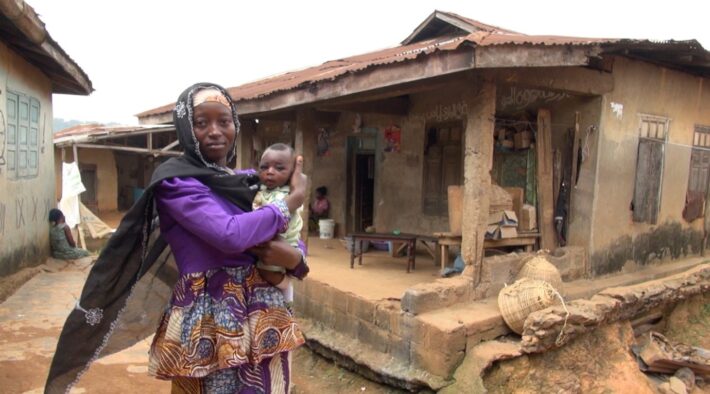 Generating evidence on the efficacy of intramuscular tranexamic acid to treat postpartum haemorrhage at lower levels of the health system
Challenges
Tranexamic acid (TXA) can safely reduce deaths from bleeding after childbirth. However, health systems in low- and middle-income countries (LMICs) face critical barriers to ensure equitable access to this lifesaving drug. Although TXA is widely available and recommended for postpartum haemorrhage by the WHO, the need to administer it intravenously means that clinics without the infrastructure or trained staff cannot currently provide this medicine; greatly limiting its potential.
Solutions
The TRANSFORM project is a non-inferiority trial to simplify administration of TXA. By generating and disseminating evidence to inform a WHO recommendation on intramuscular administration, this investment will enable the use of the lifesaving drug at lower levels of the health system where it is most needed.
"We are delighted to be working with Unitaid and others towards a common goal of reducing severe bleeding after childbirth and saving the lives of mothers world-wide. All mothers should have access to lifesaving treatments wherever they give birth. There is an urgent need for alternative routes of administration to allow task shifting of TXA treatment to community health workers, nurses, and midwives. Evidence that intramuscular TXA is safe and effective will greatly expand equitable access, preventing many women from dying unnecessarily."

Amy Brenner, Epidemiologist and TRANSFORM Project Lead, LSHTM
Progress so far
The grant started on 1 August 2022. Progress will be documented and an update will be published in early 2023.
The impact we are seeking
Collectively with the other projects in Unitaid's postpartum haemorrhage portfolio, the TRANSFORM project will serve to reduce PPH-related deaths, which disproportionately affect women in low- and middle-income countries (LMICs), especially those who lack access to quality care due to poverty, geography, or cultural barriers. Nearly all maternal deaths from bleeding after childbirth occur in LMICs, mostly in sub-Saharan Africa and South Asia (80% of all deaths).
At scale, these projects could reduce deaths from PPH by more than 10% within 5 years from the projects' end. This supports the Sustainable Development Goal to reduce the global maternal mortality rate to fewer than 70 per 100,000 live births. This investment will also strengthen equity and bridge the gap in terms of access to quality and life-saving interventions for women who deliver in low-resource settings.
---