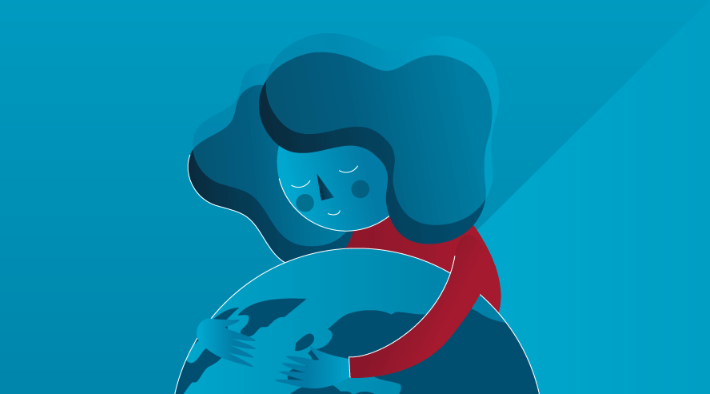 Improving access to affordable, high-quality tests and treatments for patients in lower-income countries
Challenges
HIV weakens the immune system, making people susceptible to other opportunistic infections. In such cases of advanced HIV disease, or AIDS, a person can no longer fight off these infections. Owing to their weakened immunity, one in three people with advanced HIV disease are at risk of death from opportunistic infections. Tuberculosis claimed 300,000 lives in 2017 among people living with HIV, and about 180,000 people with HIV die every year from cryptococcal meningitis, a fungal infection.
While there are diagnostic tests and treatments available for the management of advanced HIV disease, limited access and high costs continue to be the roadblocks.
Solutions
Unitaid's new investment aims to improve access to affordable, WHO-recommended products for diagnosis, prevention and treatment of advanced HIV disease.
The new initiative builds on Unitaid's 2016-2019 Optimal ARV project with Clinton Health Access Initiative (CHAI) on expanding access to the best available antiretrovirals. The work is supported by a strong coalition of partners including the Global Fund, PEPFAR, EGPAF and MSF.
"People are dying from preventable illnesses related to advanced HIV disease. Treatments and tests exist but are often not available or affordable in low and middle-income countries. Through this project, Unitaid is responding to the needs of people who are very unwell and who could otherwise be lost," said Wale Ajose, Technical Officer, Unitaid
The impact we are seeking
An estimated four of ten HIV-related deaths could be prevented by addressing advanced HIV disease. Bringing those people back to health would move the world closer to its goal of ending the HIV epidemic.
---
[*] This project is part of a larger grant
---