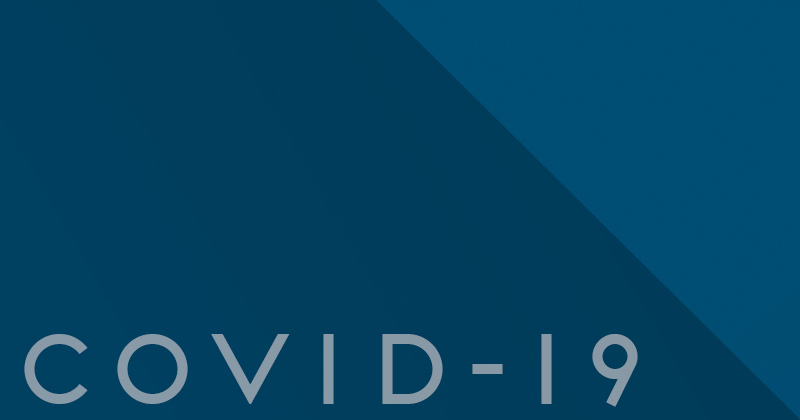 Geneva – New funding of up to US$ 35 million has been approved by Unitaid's Executive Board to support the organisation's role in the 'test, treat and prevent' response to COVID-19.
This key decision was taken at the Board's meeting of 17-18 June 2020, and recognising Unitaid's role in the 'Access to COVID-19 Tools' (ACT) Accelerator partnership for development and availability of vaccines, therapeutics and diagnostics for COVID-19. This comes on top of US$ 30 million already agreed in March 2020 as part of the COVID-19 response.
This decision comes in the context of the additional funding needs for the ACT-Accelerator work. Unitaid has identified a total of US$265 million for its proposed work in the therapeutics, diagnostics and access areas.
The Board's action on a second tranche of funding will allow Unitaid to move fast to support needs identified by the ACT-Accelerator, in key areas like research and development of promising therapies, development and scale-up of rapid diagnostic tests adapted for low- and middle-income countries, as well as ensuring affordability and supporting health systems.
In agreeing the new funding, the Executive Board stressed the need to continue supporting existing grantees and ensuring that their interventions can resume as quickly as possible. This goes hand-in-hand with the work of the ACT-Accelerator to prevent an increase in mortality and morbidity from other diseases (such as AIDS, tuberculosis and malaria) as health systems and prevention efforts are disrupted, strained or overwhelmed by COVID-19.
Marisol Touraine, Chair of the Executive Board said, "Unitaid and Wellcome are working together as hard as we can on these efforts. There are some exciting short-term developments, but we need to keep the scientific and political momentum going as we look at work that will deliver key therapies in the medium to longer-term."
Dr Philippe Duneton, Unitaid Executive Director, a.i., said, "We face the challenge of identifying candidate medicines to prevent and treat COVID-19. There are some well-known medicines that might have possible therapeutic use and some new ones that still need work to understand them better." He continues, "We also need to look at how these different medicines work in different stages of infection – from pre-exposure, mild cases right through to patients with severe or critical conditions. Recent news on dexamethasone use in severe cases is encouraging and we need to continue investing in better medicines now and in the medium to longer-term."
The Therapeutics Partnership consists of a large number of public and private-sector organizations, foundations, academic institutions, civil society representatives and companies. It is co-led by Unitaid and Wellcome.
Given the close link between testing and treating in the COVID-19 response, Unitaid also participates in the Diagnostics Partnership where it co-leads the work on ensuring market readiness. It is also engaged in activities for health systems strengthening as part of its work to ensure equitable access.
---
For information on Unitaid's response to COVID-19 please see https://unitaid.org/covid-19/#en
Media contact: Martin HARVEY | +41 79 249 35 29 | harveym@unitaid.who.int
Other enquiries click here
View All News