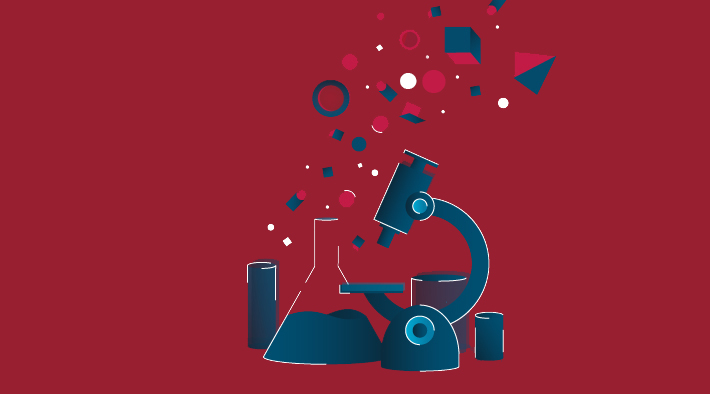 Geneva – Unitaid is pleased to announce a new call for proposals in the area of tools to drive tuberculosis (TB) detection.
Despite recent advances in the fight against TB, progress is not sufficient to reach global goals. According to the 2020 WHO Global TB Report, nearly 1.4 million people died from TB in 2019. Of the estimated 10 million people who developed TB that year, about 3 million were either not diagnosed, or not officially reported to national authorities. TB continues to be one of the deadliest infectious disease in the world, especially for the most vulnerable. In spite of the recent advancements in treatment and diagnosis, existing tools are inadequate and/or underutilized to close the gap in identifying missing cases.
In addition, the COVID-19 pandemic has started to undo progress made to date. There are major disruptions to TB programs and supply chains and substantial reductions in numbers of individuals being diagnosed and seeking care.
In this context, there is a need for rapid diagnostic tools that can test for many pathogens and be implemented in primary healthcare settings including local health clinics, medical offices, health posts, or by community health workers during home visits.
Without substantial intervention to address the gap in finding missing TB cases, TB transmission will remain out of control, perpetuating the TB epidemic, leading to continued morbidity and mortality.
Under this call, Unitaid is soliciting proposals that aim to bring innovative diagnostic solutions to ensure that a person with TB receives timely, reliable diagnosis that links with referral to appropriate care, thereby saving lives and contributing to achieving the global targets for ending the TB epidemic.
The closing date for receipt of full proposals is Monday 24 May 2021 at 12:00 (noon) CET.  
---
About Unitaid calls for proposals
Through calls for proposals, Unitaid finds partners best qualified to put key innovations into practice. A review committee of independent experts in global health helps choose the best proposals to fund through a competitive selection process. Partners receive grants from us to fast-track access and reduce the costs of more effective medicines, technologies and systems. In this way, Unitaid's investments establish the viability of health innovations, allowing partner organisations to make them widely available.
📢 CALL FOR PROPOSALS:
Unitaid looks to invest in better diagnostic tools to improve #tuberculosis detection https://t.co/BTzX8WlNLo pic.twitter.com/BufsDFddtV

— Unitaid (@UNITAID) March 24, 2021
---
Media contact: Thalia Bayle | +41 79 660 56 37 | baylet@unitaid.who.int
View All News