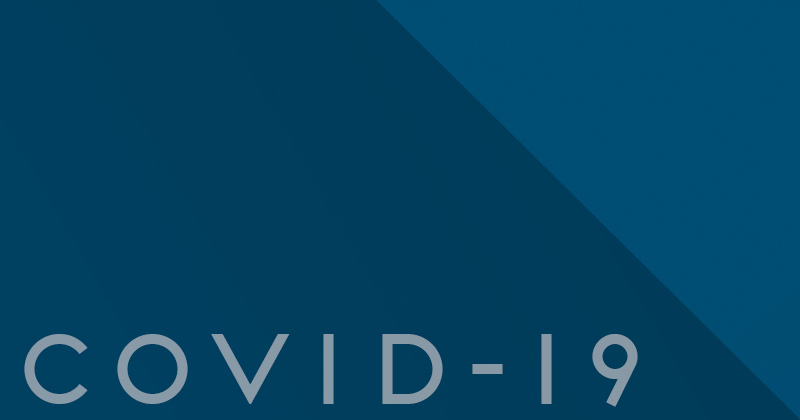 Geneva — Unitaid has joined with partners in the initial coalition of global health actors as part of the Access to COVID-19 Tools (ACT) Accelerator announced by the World Health Organization on Friday 24 April 2020. These extraordinary times require the global health community to stand in solidarity to find solutions, and in particular solutions that work in places with weak health systems.
Responding quickly to the COVID-19 pandemic, Unitaid and partners are enhancing grant projects in midstream to advance fast molecular testing, clinical trials of medicines, and access to portable devices that can identify critically ill patients by measuring oxygen levels in the blood.
"Unitaid's pre-COVID-19 work provides us with well-established facilities, longstanding partners and the experience to make a unique contribution to fighting the pandemic, especially in diagnostics, triage tools and gathering evidence on treatments," Unitaid Executive Director, a.i. Philippe Duneton said. "For Unitaid, it's all about making the tools accessible, available and affordable in a shorter time than ever."
"The expanded initiatives will add clear value to the global response to COVID-19, especially in creating prompt access to new COVID-19 commodities in places where health systems are fragile. This is the first wave of the Unitaid response in the ACT Accelerator."
In diagnostics, Unitaid with Clinton Health Access Initiative, UNICEF and other partners are activating COVID-19 testing sites and laboratories inside an already well-established network of facilities across Africa, while arranging for a supply of reliable, automated tests.
Unitaid partner FIND is complementing that work by evaluating diagnostic tests for COVID-19, with the goal of quickly making available an adequate supply of high-quality tests. This initiative, the first of its kind in Africa, clears a path for other partners and funders to join in.
Specifically, FIND will conduct rapid evaluation of diagnostic tests for COVID-19, prioritized for use in low- and middle-income countries, in collaboration with partners such as the World Health Organization and Africa Centres for Disease Control and Prevention and the Global Fund to Fight AIDS, Tuberculosis and Malaria; push toward completing a new diagnostic assay that can be used in lower and middle-income countries, and continue monitoring the research and development pipeline for tests.
In treatment, four Unitaid-supported clinical trials that have been evaluating HIV medicines are now also accommodating an observational study of COVID-19 infection in Africa in people living with HIV. The study, using staff and facilities already on the ground, aims to shed light on how COVID-19 acts in low-resource areas with high HIV burdens, an important contribution toward crafting appropriate treatments. Other trials underway have been studying only COVID-19 in high-income countries, so data from the global South would fill an important knowledge gap. The study, called COHIVE, is led by the Kirby Institute at the University of New South Wales, and includes Ezintsha Wits RHI, the Institut Bouisson Bertrand, and the University of Liverpool.
For supportive health tools, Unitaid is expanding two grants, with partners PATH and ALIMA (The Alliance for International Medical Action), to ensure that low- and middle-income countries can meet demands for respiratory therapy. PATH's work will map suppliers for ventilators, pulse oximeters and other much-needed tools to understand inventory levels, production capacity and other factors related to accessibility. ALIMA's activities will strengthen capacities in a number of African countries for implementation of triage and infection prevention and control measures, including the supply of oxygen.
To ensure that medicines, vaccines, tests and tools for COVID-19 are available and affordable in all countries without a time lag, Unitaid supports the Medicines Patent Pool. The organization, founded by Unitaid, expanded its mandate in March 2020 in response to the pandemic. The MPP works with pharmaceutical companies to license their rights on a voluntary basis, which has led to the production of generic medicines that treat tens of millions of people in low- and middle-income countries around the world. 
Unitaid is also expanding its work in innovative communication by supporting an exciting new digital mini-series to raise awareness about COVID-19 among Africa's youth. Debuting in April 2020, 'MTV Shuga Alone Together' is produced by the MTV Staying Alive Foundation and is jointly supported with United Nations Every Woman Every Child initiative.
Featured documents:
---
Media Contact:
Martin HARVEY | +41 79 249 35 29 | harveym@unitaid.who.int
View All News