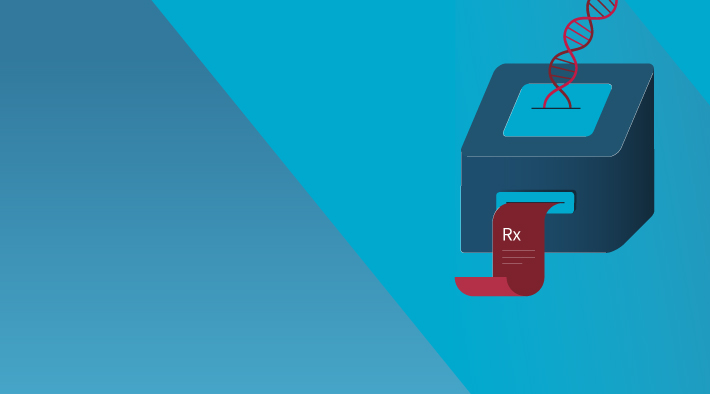 The Seq&Treat project brings latest diagnostic technology to low- and middle-income countries
Challenges
In 2017, only a quarter of the estimated 558,000 people with drug-resistant TB started treatment, and less than 14 percent were cured.
The spread of drug-resistant TB is a major threat to TB control. Universal drug susceptibility testing is a cutting-edge way to determine which medicine will work a particular patient's infection.
Without a comprehensive picture of which drugs a patient is likely to respond to, the risk of putting patients on ineffective treatments is very high. The result is a poorer outcome for the patient and greater costs for health systems. Drug susceptibility testing is a key component of the World Health Organization's End TB Strategy. Only 33 percent of newly confirmed TB patients and 60 percent of previously treated patients were tested for drug resistance in 2016.
The Mycobacteria that cause TB are very slow growing, so although it is possible to culture them in a lab and perform tests to learn what treatments would be effective against them, such a process can take as long as a month.  Modern sequencing technology, by contrast, can identify a strain of TB within days. With answers in hand, clinicians can get patients started on the right treatment right away. Prompt, correct treatment reduces the spread of disease and helps thwart the development of drug-resistant microbes.
Solutions
Sequencing-based tests can analyze the genes of a patient's particular tuberculosis bacteria and determine which drugs will work the best against it. The technology produces results in 48 hours, a major improvement over culture-based tests that require up to eight weeks.
The three-year Seq&Treat project seeks to lay the groundwork to connect that new technology with those who need it most.  The participating countries are Brazil, China, Georgia, India and South Africa.
FIND will work with:
manufacturers to make sure the technology is well adapted for the pilot countries
local civil society organizations to acquaint communities with the project and lay the groundwork for the eventual scale-up of the new technology by partner organizations
 global civil society organizations to advocate for better access to diagnostics
"New technologies offer a phenomenal pathway to test and treat more people for tuberculosis, including drug-resistant TB, while strengthening health systems."

Lelio Marmora, executive director, Unitaid
The impact we are seeking
Sequencing-based testing holds the potential to improve global cure rates. It could also yield savings in treatment costs, because it enables clinicians to prescribe the right medicine to patients from the outset of their treatment.
The technology also has the potential to be an effective weapon in the fight against drug-resistant superbugs.
Grantee's project page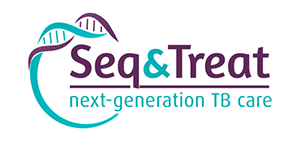 Grantee's project page, click here
---