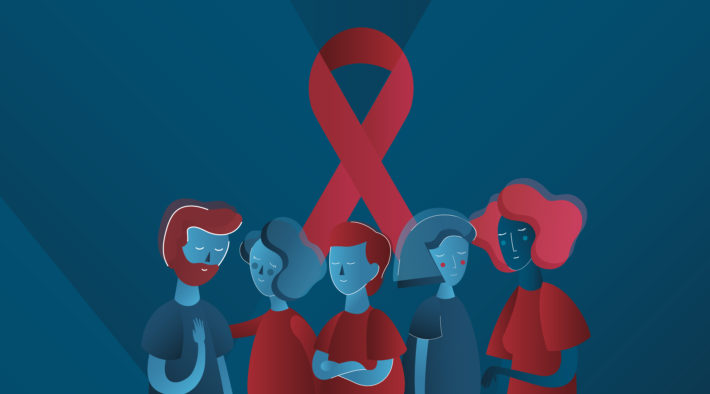 Enable scale-up of pre-exposure prophylaxis (PrEP) and forge links to HIV testing.
Challenges
Since 2010, the annual number of new HIV infections among adults has remained static at an alarming 1.9 million cases.
PrEP innovation and implementation in Asia and the Pacific, Meeting Report 2020
Solutions
PrEP is a one-pill-daily antiretroviral treatment that reduces the risk of HIV infection by more than 90 percent. Making PrEP accessible to groups at highest risk for HIV—men who have sex with men and transgender women—is part of a global strategy to end the HIV/AIDS epidemic.
"Our mission is to generate scientific knowledge, but it is our value and direction that this knowledge is translated into welfare, products and public policies that guarantee access."

Nísia Trindade Lima, president of the Oswaldo Cruz Foundation (FIOCRUZ)
The impact we are seeking
This project will be implemented in Brazil, Peru and Mexico, including an adolescent component in Brazil. Unitaid estimates that more than 400 HIV infections will be averted over the lifetime of the grant, and that after scale-up—five years beyond the project—about 78,000 transgender women and men who have sex with men, of whom 23,000 are adolescents, will have received PrEP in the three countries involved, averting more than 3200 infections annually. Also, the project will yield data that can help shape policy on HIV prevention and show the effectiveness and economic benefits of PrEP. The three countries are expected to save US$ 34 million a year in HIV treatment costs.
---