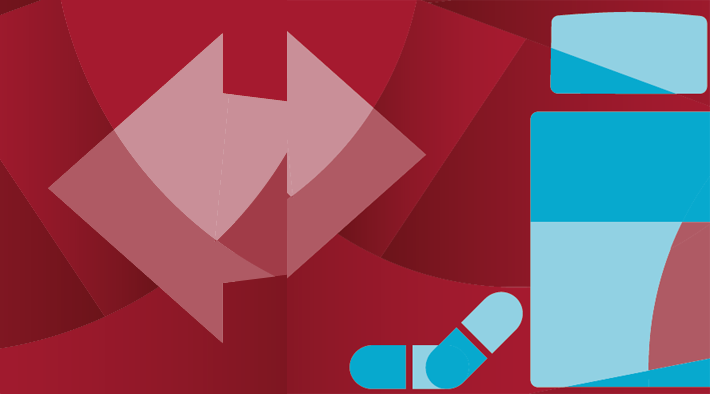 Include HIV drugs as a preventive measure for those at high risk
Challenges
In South Africa, about 1,745 HIV infections occur in women in their early 20s every week, quadruple that of their male peers.
Solutions
People at high risk of contracting HIV can block the virus by taking daily ARV drugs, a treatment known as pre-exposure prophylaxis (PrEP). PrEP can reduce the risk of HIV infection by more than 90 percent. Making PrEP accessible to groups at highest risk for HIV is part of a global strategy to end the HIV/AIDS epidemic.
"At scale, this project is expected to avert 3,000 HIV infections a year and save nearly US$ 20 million, the difference between the cost of PrEP and that of adhering to HIV treatment for a lifetime."

Lelio Marmora, executive director,

Unitai

d
The impact we are seeking
Starting January 2018, the three-year project will be integrated into the South Africa Department of Health's She Conquers campaign, which works with adolescent girls and young women to reduce HIV incidence, gender-based violence, teenage pregnancy, school drop-out rates and youth unemployment, with a focus on prioritized districts. The project will develop, implement and test various strategies to reach the adolescent girls and women who are at high risk of contracting HIV, create demand for and improve linkages to PrEP services; and support retention in care and adherence.
---