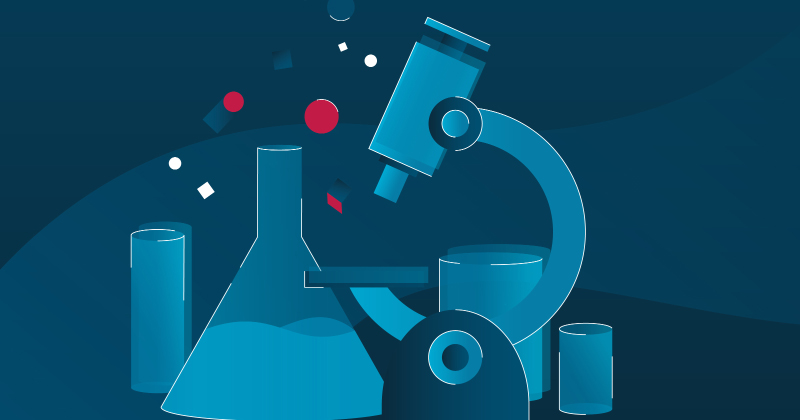 Hyderabad, India – Unitaid and partners launched a trio of innovations today that will work together to fight tuberculosis through gene-based diagnosis, better treatments and ingenious technologies that help patients remember to take their medicines.
The US$ 50 million in new investments was presented at the Union World Conference on Lung Health in India, confirming Unitaid's position as the world's largest multilateral funder of TB research and development. Unitaid's TB portfolio has nearly doubled over the past few years and is on track to reach US$ 300 million in 2020.
TB kills about 1.5 million people a year.
Unitaid's new projects attack the epidemic on three important fronts: diagnosis, treatment, and adherence, while working against drug-resistant infections. Drug-resistant TB poses a threat to the world's gains against the epidemic.
"India, with the highest burden of TB globally, represents a fitting backdrop for launching Unitaid's latest investments in the global response to end TB," said Robert Matiru, director of programmes at Unitaid. "By attacking TB from multiple angles, these innovations are a promising, holistic response to the pressing need for new tools in this ancient fight".
The projects are:
BENEFIT Kids: Led by Stellenbosch University in South Africa, the three-year, US$ 18.9 million project will increase access to quality-assured medicines for multidrug-resistant TB that are adapted for children.
"Children have been largely neglected to date in the global response to MDR-TB and they deserve better. We are excited that, through Unitaid's investment in this innovative project, Stellenbosch University and its partners can contribute to reduced morbidity and mortality in children by improving access to better, more child-friendly MDR-TB treatment and prevention," said Prof. Anthony Garcia-Prats project leader with the Desmond Tutu TB Centre, Stellenbosch University and the University of Wisconsin-Madison.
ASCENT: This project uses mobile technology to help TB patients take their medicines on schedule, and healthcare workers to offer optimal support to patients who need it the most. It employs "smart" pill boxes that send a signal to a health care worker whenever patients open them to take a pill, medication sleeves with toll-free phone numbers to call or text after taking a dose and a mobile application to record video messages to be sent to the health care worker as soon as the patient takes the medication. The KNCV Tuberculosis Foundation leads the US$ 13.9 million project.
"Digital adherence technologies empower patients, allowing them to take their medication at a time and place that suits them best and seek advice when they need it. At the same time, these technologies allow health care workers to better prioritize patients that need additional support," said ASCENT Project Director Kristian van Kalmthout. "The project, which runs through 2022, will generate evidence, create a global market and engage stakeholders, including patients, to facilitate a global scale up that will benefit TB patients worldwide. This can ultimately contribute to reducing global TB incidence, drug resistance and mortality," he added.
Seq&Treat: This project will pilot next-generation targeted genome sequencing, an innovation that provides fast, accurate diagnosis of drug-resistant TB. Better diagnosis enables patients to get the right treatment earlier. The technology also has the potential to be an effective tool against drug-resistant microbes, which develop when medicines are misused. The Foundation for Innovative New Diagnostics (FIND) leads the US$ 14.5 million project.
"The Seq&Treat project aims to help patients get a fast, reliable TB diagnosis, ensuring that they can be linked to the most appropriate treatment as soon as possible. Long term, this approach should lead to a decrease in the transmission of drug-resistant TB. Unitaid's significant investment and FIND's expertise will allow us to demonstrate sustainable and scalable sequencing models in high-burden TB countries – and serve as a pathfinder to expand sequencing applications to AMR and beyond," said FIND CEO Catharina Boehme.
Check out our web page:
---
For media enquiries:
Priyamvada Chugh, chughp@unitaid.who.int
View All News