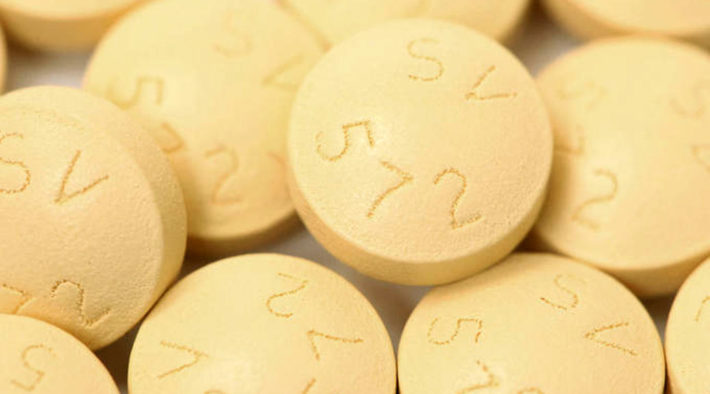 A clinical trial to generate robust evidence on the clinical and economic characteristics of a dolutegravir-based regimen in an African setting
Challenges
Approximately 20 million people living with HIV (PLHIV) do not have access to treatment, with around half of this need in eastern and southern Africa. Emerging antiretroviral drugs such as dolutegravir offer great potential for improved antiretroviral regimens. However, they have been mainly trialled for approval in US or European markets, and consequently there is little evidence of their benefits in resource-limited settings.
Solutions
Dolutegravir has been shown in trials to be safer, more robust and more affordable than many antiretrovirals currently in use, and patients are more likely to adhere to a full course of dolutegravir treatment than to regimens of less tolerable drugs.
Achieving the 90-90-90 targets set by UNAIDS in 2014 will require swift and effective implementation of the World Health Organization's "treat all" recommendations. Quantitative models suggest that switching to dolutegravir-based regimens could enable low-and middle-income countries to scale up use of antiretroviral therapy at a rate rapid enough to reach these targets.
"The results of this study are highly anticipated at the international level in order to evolve the treatment recommendations for better tolerated and more effective strategies."

Professor Delaporte, Trial Principal Investigator
Progress so far
The NAMSAL/ANRS 12313 trial  started in July 2016 and reached target inclusion in August 2017 (820 participants were screened and 616 were enrolled and randomized). Initial results from the study are expected towards the end of 2018. The 48-week visit of the last included patient is scheduled in July 2018 and first results are expected by the end of 2018. Participants completing the 48-week visits will start the post-trial follow-up.
The project also includes a socioeconomic study, which will be conducted in 2018, looking at the cost-effectiveness of a DTG-based first-line strategy and the beneficial economic impact of its introduction in LMICs.
The impact we are seeking
The primary objective of this grant is to contribute to the scale-up of improved first-line ARV treatment.
It will strengthen the evidence base for the clinical and economic benefits of a DTG-based first-line regimen in Africa.
This regimen could directly impact millions of people living with HIV if it were recommended as a first-line treatment. It could also generate significant financial savings, as it is more affordable compared with current treatment options.
---