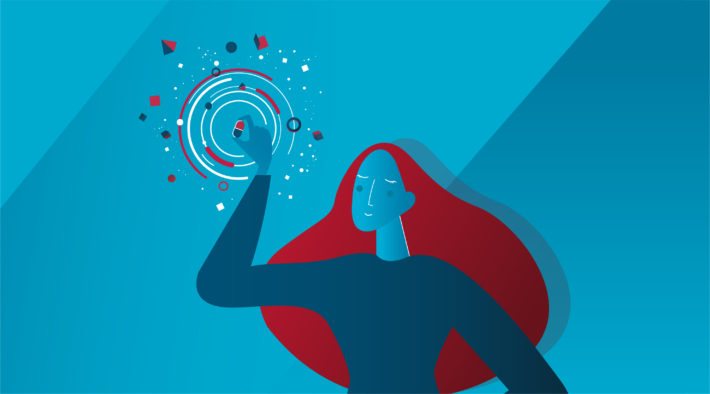 A rigorous clinical trial that could yield better first-line HIV treatment.
Challenges
Current first-line regimens recommended in low- and middle-income countries have successfully treated over 15 million people.
However, the regimens are highly susceptible to drug resistance, even in the event of a slight decrease in adherence. This results in rapid transition to more expensive and more complex second-line regimens.
First-line regimens also prove toxic for a significant number of patients, compromising adherence.
The need for better regimens in resource-limited settings remains unmet. Experience has shown that transition to new antiretroviral combinations can be very challenging in low- and middle-income countries. Lack of effective planning and implementation often leads to delays in adopting new WHO recommendations.
Solutions
The ADVANCE project includes a rigorous clinical trial that could yield a new first-line regimen with the potential to transform healthcare for HIV-positive people in resource-constrained settings.
A large community-, clinician- and regulatory-engagement programme will run in tandem with the clinical trial to prepare South Africa and the region for this regimen.
This trial will evaluate a new first-line regimen that, if successful, will be cheaper, more tolerable for patients, and require a smaller dose than existing first-line regimens.  It will also aim to provide a far higher barrier to resistance.
"If we get this right, patients will benefit from safer, better tolerated, more forgiving and smaller tablets, while governments will save money. It is not often in medicine we get such a win-win."
François Venter, Principal investigator, ADVANCE trial
Progress so far
The ADVANCE trial started screening in mid-January 2017, with enrolment completed in May 2018. A total of 1,053 participants were enrolled, and the first study results are expected in mid-2019 (48-week outcomes) and mid-2020 (96-week outcomes).
With support from this project, community and health-worker engagement and advocacy has increased as South Africa plans to introduce dolutegravir into the national guidelines for antiretroviral therapy (ART) with roll-out in July 2019.
Find out more
In The Lancet:
The impact we are seeking
The ultimate objective of this grant is to generate evidence that supports the wider adoption of optimal ARV regimens that are cheaper, more tolerable for patients, and have a smaller dosage than existing first-line regimens.
The significantly lower price of new therapies could enable the South African government to provide ART to several million more people with HIV by 2019 using the existing drug budget.
Link to related article: Cutting the cost of South African antiretroviral therapy using newer, safer drugs" – South African Medical Journal.
---